Uniquely You:
Feather Fauxs
In Action


Faux above the chair rail to add depth
and spice you your dining room.



With a faux finish, even the vent is hard to see!






You can use a faux to spice up a business like at this tanning salon.



Fauxs make excellent finishes for powder rooms....



... or lavatories!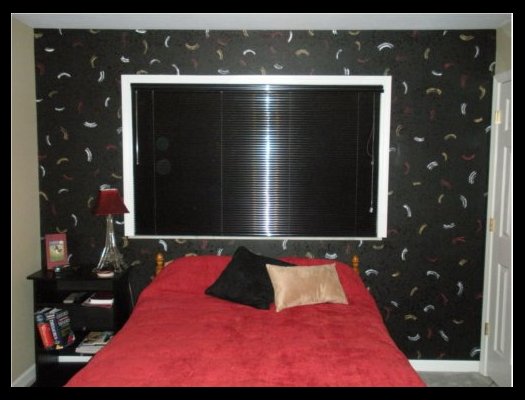 Another creative feathering finish.
ŠAugust 2010-present. Suzie Enterprises.
All images, text and sub-pages unless otherwise noted.